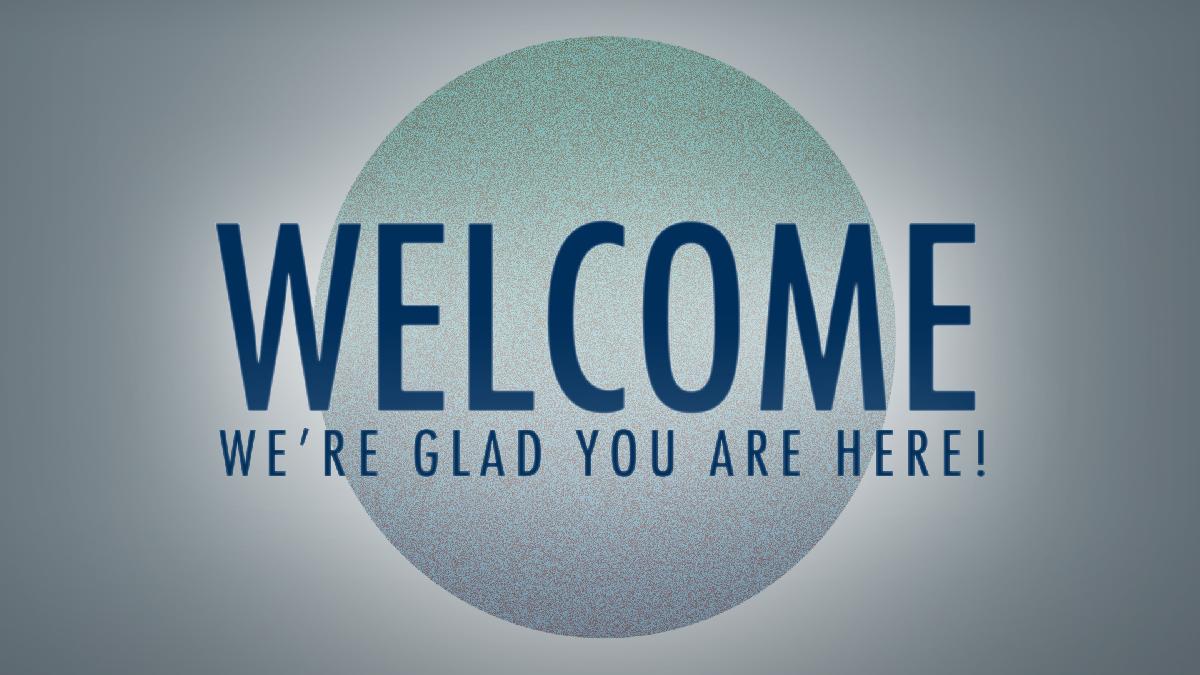 Pastor McClennon Miller, Lady Consuela Miller and the members of P.C.F.F.C. would like to extend a heartfelt welcome to all of you who visit this site. We are elated to have you to partake in our online ministry and we pray that you will be blessed by visiting our site.
Wherever you may be in your relationship with God, at Paradise Christian Family Fellowship Church you will find a supportive community with a wealth of opportunities for personal and spiritual growth through prayer, Bible study and active service in our church and community.
Our goal is to ensure that this site serves as an effective vehicle of communication. Thank you for visiting our site, and for your continued support to this ministry. God Bless!
Paradise Christian Family Fellowship Church
1301 E. 8th Street, Dallas, TX 75203
Copyright &copy 2023 ChurchTrac Software, Inc.