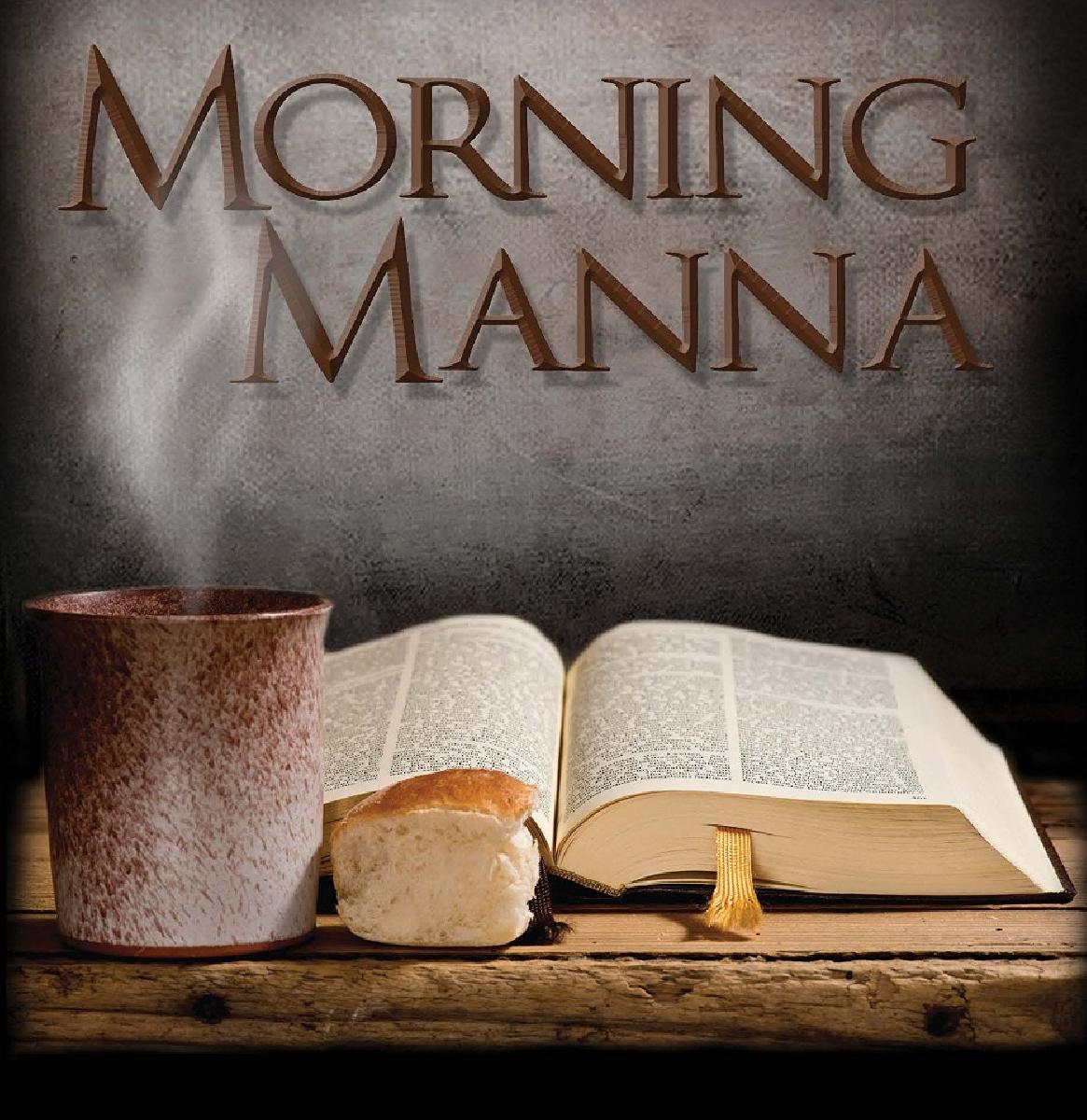 Monday July 1, 2022
Morning Manna: James 4:17; When you don't do what you know to do.
[17] KJV - Therefore to him that knoweth to do good, and doeth it not, to him it is sin. 
Word for today - When we don't do what we ((know)) is God's will; i.e. loving, caring, having compassion, forgiving, helping, praying, upholding, and whatever else God tells us to do for one another. It shows our lack of submission to his will (see Gen 2:15-17, and 6:3) and that my brother and sister is sin for which there are consequences: Romans 6:23; the wages of sin is death. 
Be blessed, and do what you know is good to do.
Paradise Christian Family Fellowship Church
1301 E. 8th Street, Dallas, TX 75203
Copyright &copy 2023 ChurchTrac Software, Inc.